Obella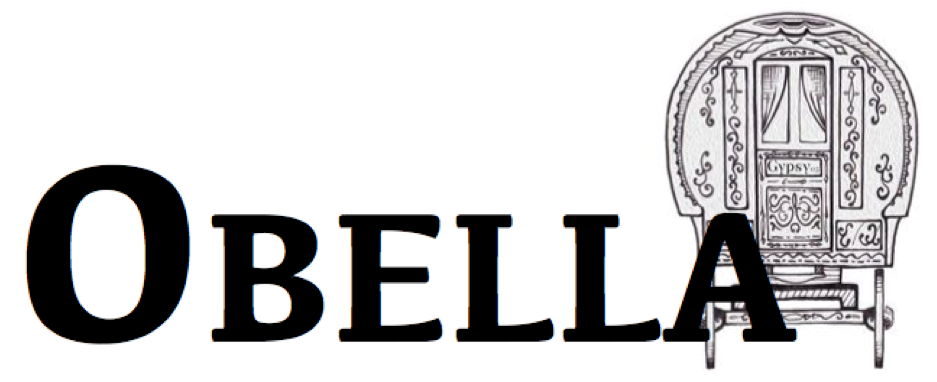 Currently
Obella is in its early development stages; Amies & Clements are working on the first full draft.

Synopsis
'Obella' is a brand new and completely original musical performed by a cast of fifteen actor-musicians. The show follows two strong women, Sarah and Isobella, across two interweaving timelines (modern day, and 1920s). Sarah is a modern-day high-flying journalist whose life spins out of control when she discovers a diary written in the 1920's by Isobella Wilson. Isobella was a reverend's daughter, who became one of the first female concert pianists in the UK. Throughout the show we see her develop a friendship with a family of travellers who are unlike anything she has ever seen before and they inspire her to defy expectations and follow her heart.
The second act takes place ten years later where we see Isobella rise to fame and also piece together the events that lead to her unresolved disappearance in early 1930's. Isobella's incredible past kick-starts Sarah into a journey of her own and Sarah's thirst for knowledge drives her to uncover the truth whilst also trying to save her dissolving marriage. The show is a beautiful story of love and strength, with a powerful message of acceptance as both women must find their true sense of belonging despite the expectations of the societies that surround them.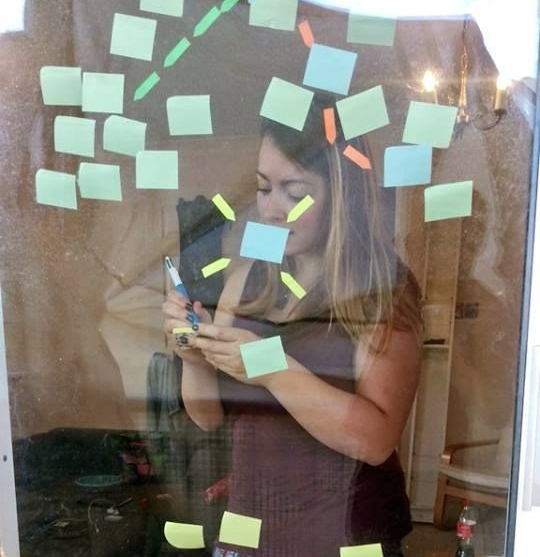 Show History
In May 2017 the writers completed a workshop of Act One with the Musical Theatre students at the University of Winchester under the direction of course leader Dr Matthew Lockitt. They then proceeded to work on the show with Guildford School of Acting from November to January to develop the actor-musician elements within the show.
'Obella' is a complex piece in its early stages of development and Amies & Clements are constantly looking for opportunities that will help them workshop the material; its interweaving timelines and number of montage-style sequences means that getting it on its feet is necessary for the shows growth and refinement. The show is unique and the writers cannot wait to see where it leads.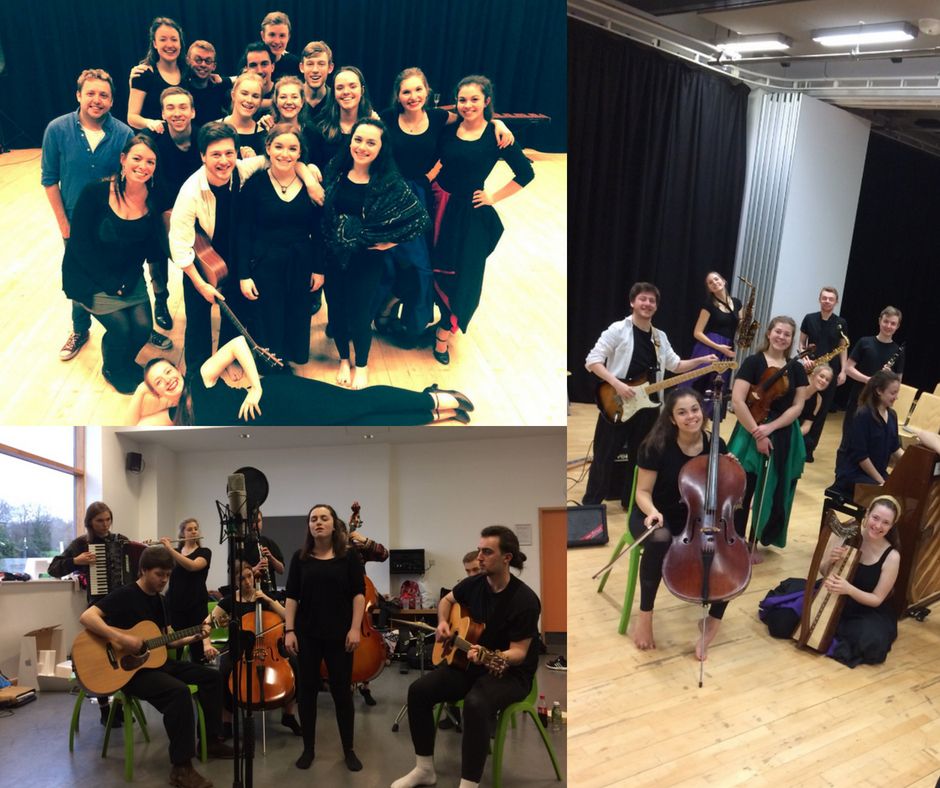 'Obella' Workshop at Guidford School of Acting
GSA BA Actor Musician (Graduating Class 2019)