Obella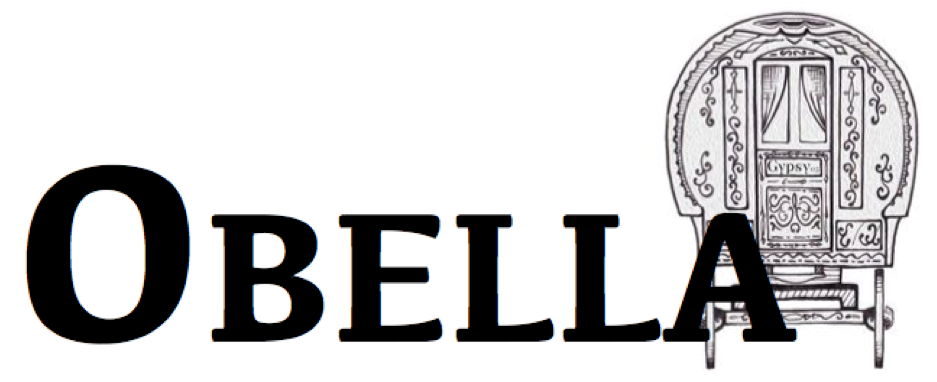 Synopsis
Obella is an original musical inspired by a family story and an old folk song. The music is a fusion of folk music, contemporary musical theatre and 1930's jazz as the plots explores its two interweaving timelines. It is written for a cast of 12+ actor musicians and explores the complexities of family, timeless love and the fight for female identity in a world full of societal pressures and expectations.
Obella blends past and present through its two female protagonists, living a century apart. Sarah is a modern-day writer who is constantly striving for perfection in her high-intensity life style, but her life is uprooted when she and her haphazard sister, Angie, unexpectedly inherit an old country house. Early childhood memories start to surface, tensions rise and an unexpected find reveals the story of Isobella Wilson, a 1920's aspiring concert pianist. Isobella desperately longs to play in the music halls of London, but is trapped by an impending marriage and the prejudiced expectations of society. When she befriends a travelling family who take her under their wing, she embarks on an incredible journey of strength and self-discovery. Learning from the mistakes of the past and inspired by the courage of her ancestry, Sarah finds purpose and a true sense of belonging where she least expects it.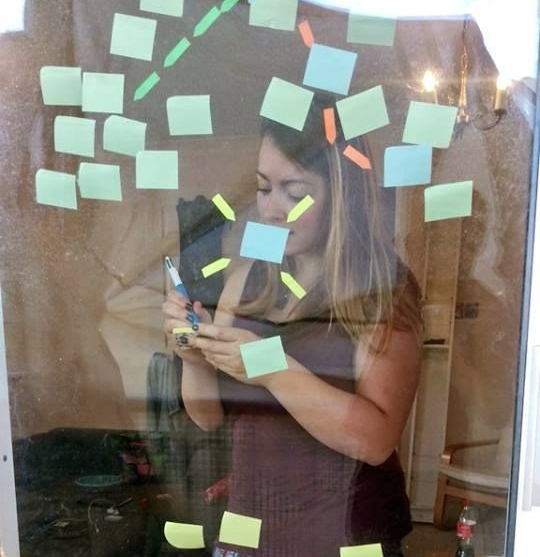 Workshops and rehearsed readings.
May 2017, University of Winchester – we completed a workshop of Act one with the Musical Theatre students at the University of Winchester under the direction of course leader Dr Matthew Lockitt.
August 2017, Southampton – a rehearsed reading with local community theatre members.
November 2017, Guildford School of Acting – we led the 'Devised' module over 7 weeks with the Actor Musician students, refining the actor-musician elements of Act One. The course resulted in a performance to students and staff at GSA.
December 2017, University of Portsmouth – we were the directors and musical directors for a later draft of Act One with the Musical Theatre students over 2 weeks.
January 2019, Guildford School of Acting – this was the first workshop of Act 2. We worked on some actor musician elements of Act 2, and staged the complex opening of Act 2, with direction by course leader Nicholas Scrivens.
March 2019, NST– we performed a sell-out workshop presentation of Act 1 at the Nuffield Southampton Theatres as part of 'Make it SO' season, using a local cast of community performers. The presentation was fully staged (apart from one song), with incredible support, lighting and sound from their technical team. August 2019, Southampton – a rehearsed reading with local community theatre members.
December 2019, University of Portsmouth – as part of our yearly workshops with the musical theatre students, we spent four weeks staging the first full draft of the show. As part of their module the students had a 'technical element' where they also gained experience in an element of their choice, including: direction, musical direction, choreography, set-design, stage management, lights, sound, set & props. We were not only the directors and musical directors for this project, but also had to manage a cast of 17, a technical team of 17, and a management team of 3.
February 2020, Guildford School of Acting – a dramaturgical workshop with dramaturge, book writers and director Nicholas Scrivens. The actor-musician students learnt all the music from the show and performed a reading of the full piece after refining the material over the course of a week.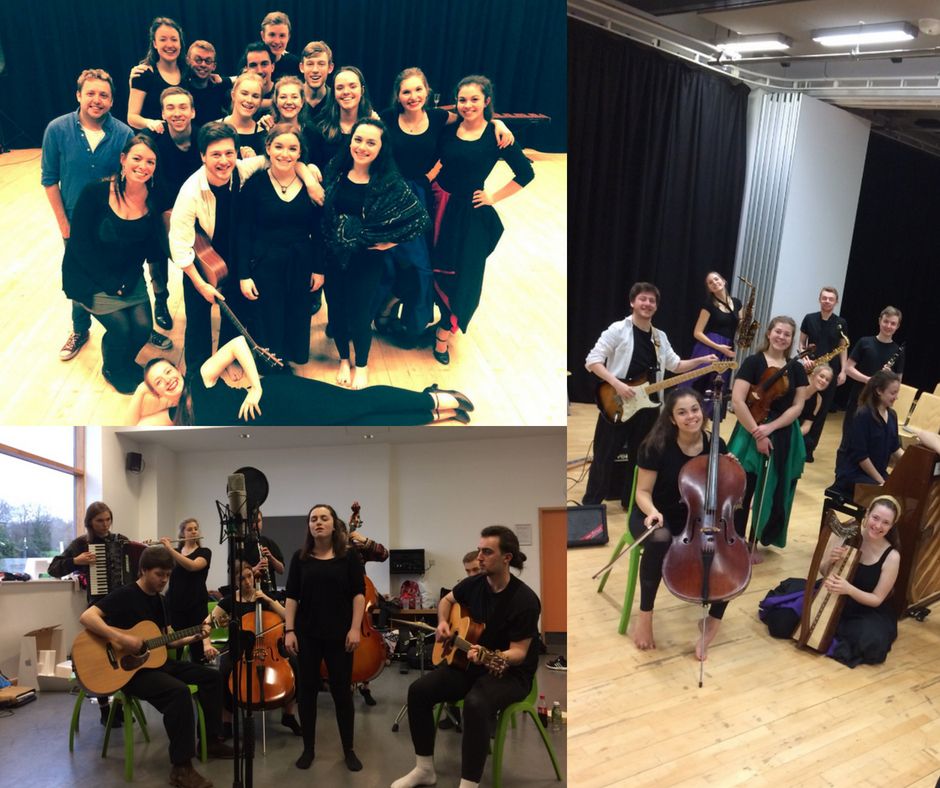 'Obella' Workshop at Guidford School of Acting
GSA BA Actor Musician (Graduating Class 2019)