Compass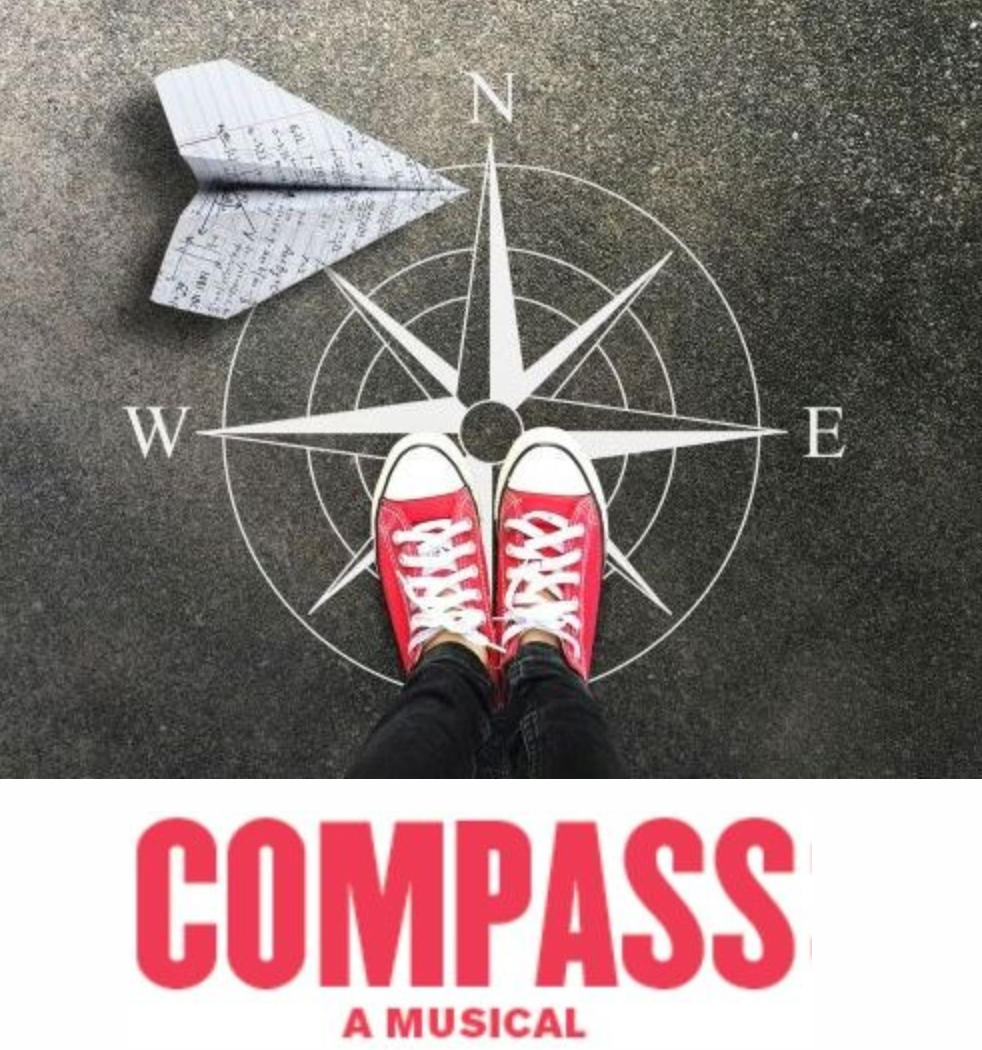 Synopsis
'Compass' is an uplifting coming-of-age story filled with trepidation, friendship and hope following the journey of Liya, a young adult with a passion for aviation. We join a group of teenagers as they prepare to leave college and make choices about what they will do next in their lives.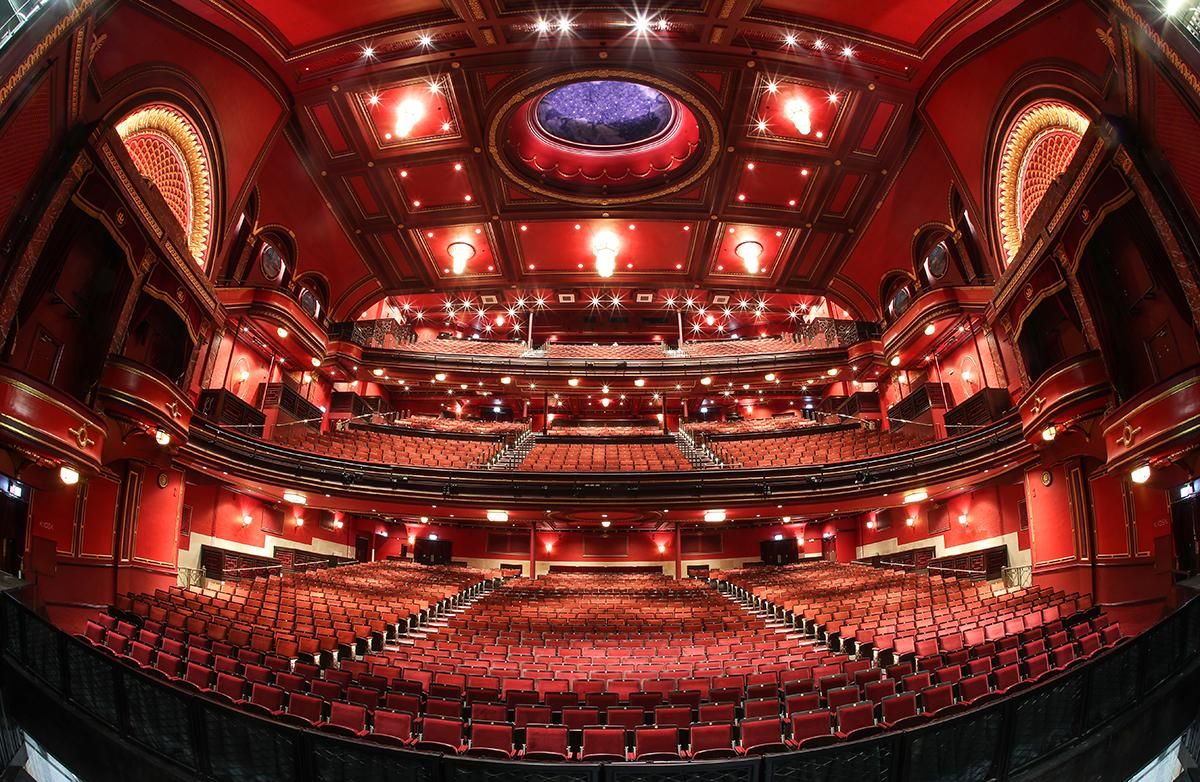 Development
In 2018 we were commissioned to write a musical by the Mayflower theatre, as part of the 400 year commemorations of the Mayflower ship leaving Southampton for the New World. Mayflower Theatre commissioned two new musicals and a dance production, originally scheduled to be performed on the Mayflower Theatre stage in August 2020, unfortunately deferred due to Covid-19.
We were commissioned to write the Youth Theatre project, with a cast of 102 local young people, allowing us huge scope with harmony and chorus work. Over two years we worked closely with Producers, Sara Scott and Michael Ockwell, Director Jacquelyn Ockwell, Musical Supervisor Simon Slater, Musical Director Will Pickering Choreographers Zoe Logic and Kirsten Skinner and our fantastic dramaturg/co-book writer Dinos Aristidou. The show enjoyed several workshops during its development with the Universty of Winchester and Mayflower Youth Theatre.
In early 2020, songs from the show were performed at 'A Musical Odyssey' – a giant concert featuring over 600 young musicians, led by the Music Hub in Collaboration with the Mayflower Theatre.