Teddy Clements
Teddy is a composer, performer, orchestrator, musical director and vocal coach. From the age of 6 he reluctantly started to learn the piano and although he may not have always got on with his practice he's now very glad he was encouraged to stick with it.

He originally went to the University of Southampton to study Civil Engineering with Architecture but ended up developing a passion for musical theatre through the union's musical society, Showtoppers. He changed degree and graduated with a BA in Music and about 50 shows under his belt.
It was through musical direction that Teddy really found his love for contemporary musical theatre. He was the musical director for Steph's early shows and that sparked their creative relationship, and really solidified their friendship.
He now works as a freelance musician in the Hampshire area doing musical direction, performance, vocal coaching, piano tuition, compositions and lecturing as part of Amies & Clements. He has also worked professionally in and around London both as a Musical Director and a performer.
Teddys musical direction credits include; Billionaire Boy (NST), Noel's War (Chichester Festival Theatre), Stationmaster (Winchester University), Pinnoch1.0 (Winchester University), Carmen (Union Theatre), The Shadow Factory (NST), Obella, Things We're Learning Now (Battersea Barge), Tomorrow, Maybe - All productions to date, The Velma Celli Show - feat. Kerry Ellis (Stage Door), Iconic - A Brief History of Drag (The Stage Door, The Century Club - Shaftsbury Avenue), The Night Before Christmas (Luton Library).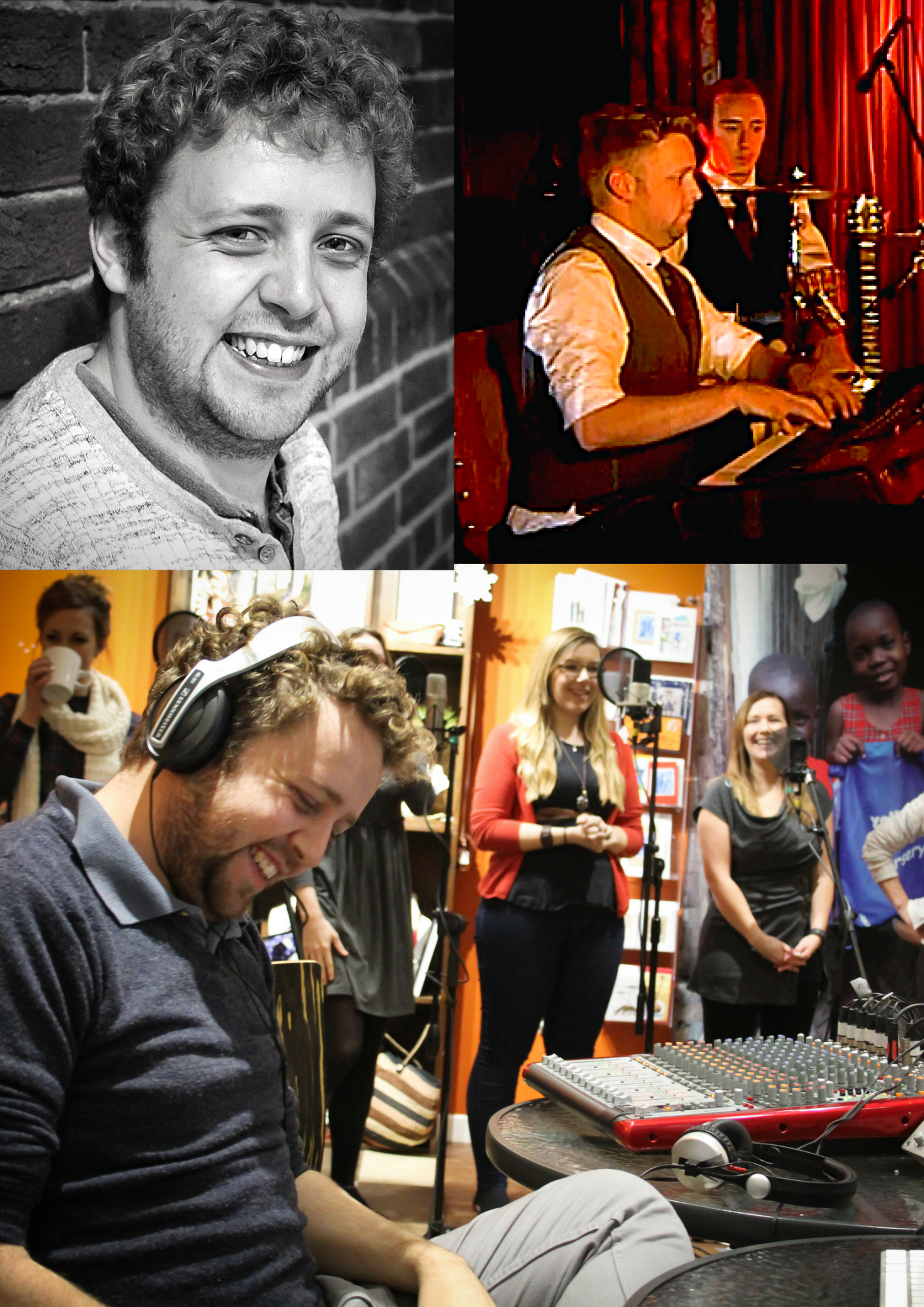 Teddy's recent performance credits include; Henrietta in The Bakewell Bakeoff (Hangar Farm, Totton), Seymour in Little Shop of Horrors (Theatre Royal, Winchester), Jamie in The Last 5 Years (The Annex Theatre, Southampton), Anatoly in Chess (Nuffield, Southampton), Fender in Hairspray (The Hub, Southampton), Franklin Shepherd in Merrily We Roll Along (The Annex Theatre, Southampton) and Bob Wallace in White Christmas (The Hub, Southampton). Teddy also played William Willow in a workshop production of The Weird Little World of William Willow at the Omnibus Arts Centre, Clapham Common.
When he's not behind a piano or planning with Steph, Teddy can probably be found cooking, building something (usually lego) or just on the sofa watching Netflix.