Welcome!
We are a Southampton based British Musical Theatre writing team who have been writing together for five years, but have known each other and have been working together for nearly ten.
Thank you for visiting and we hope you enjoy our site and our music, if you have any questions at all, just get in touch.
Steph & Teddy

-----------------

Please use the menu above to learn more about us and our shows.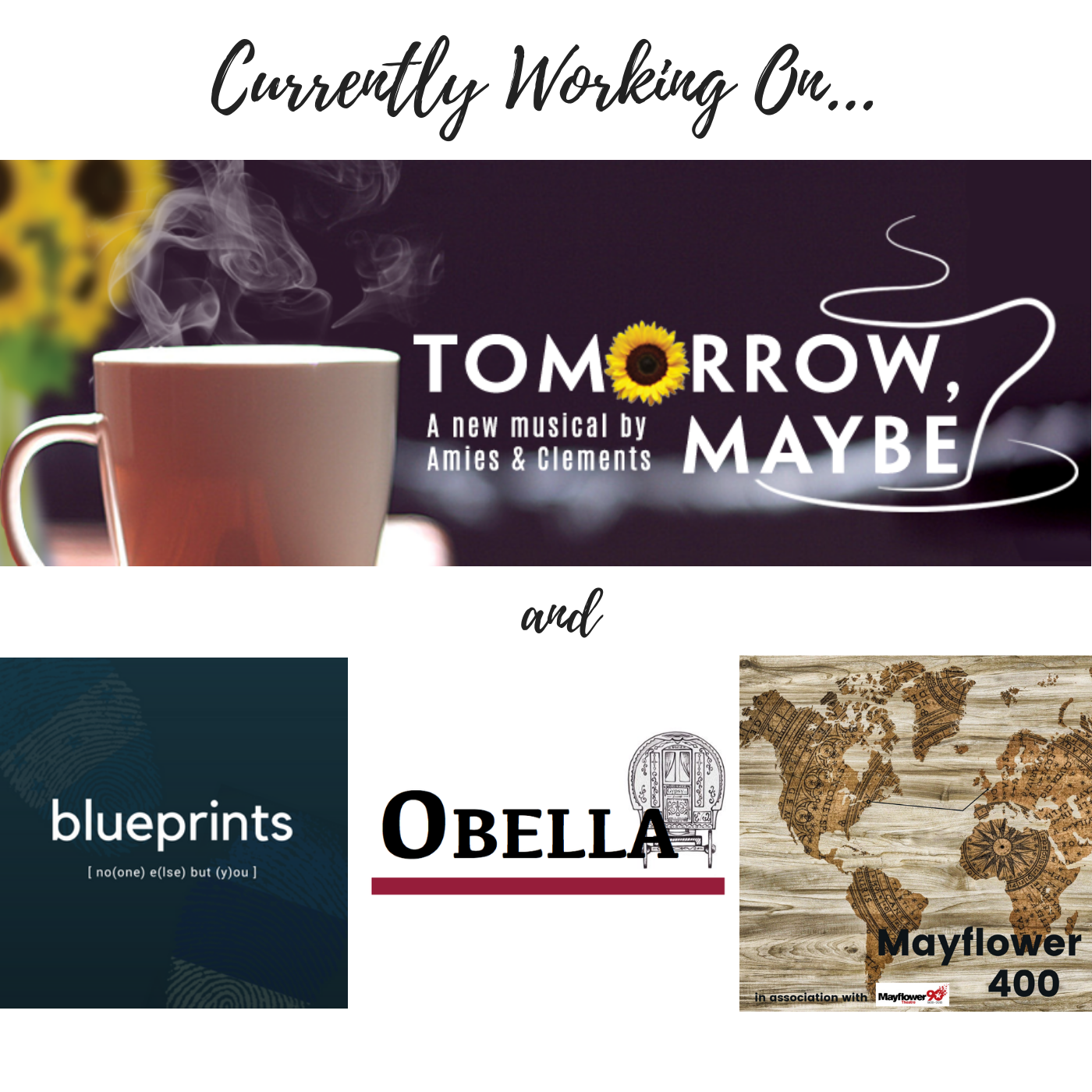 Reviews
"If Amies' melodies don't give you goosebumps, you should have your hearing checked"
Musical Theatre Review, *****
"Amies' lyrics are so connected to the present and her characters are incredibly relatable to the extent that you are left wanting more from every person, and the score is a beautiful triumph with clever intricacies and anecdotes that keep you active as an audience member and even laughing at times."
LondonTheatre1, *****
"Amies and Clements' musical numbers are exceptionally engaging... Clements' arrangements lend texture and weight to the score and this in turn is complemented by an accomplished cast of seven, belting out some dramatic, powerful harmonies"
The Stage, ****
loading...