Stephanie Jayne Amies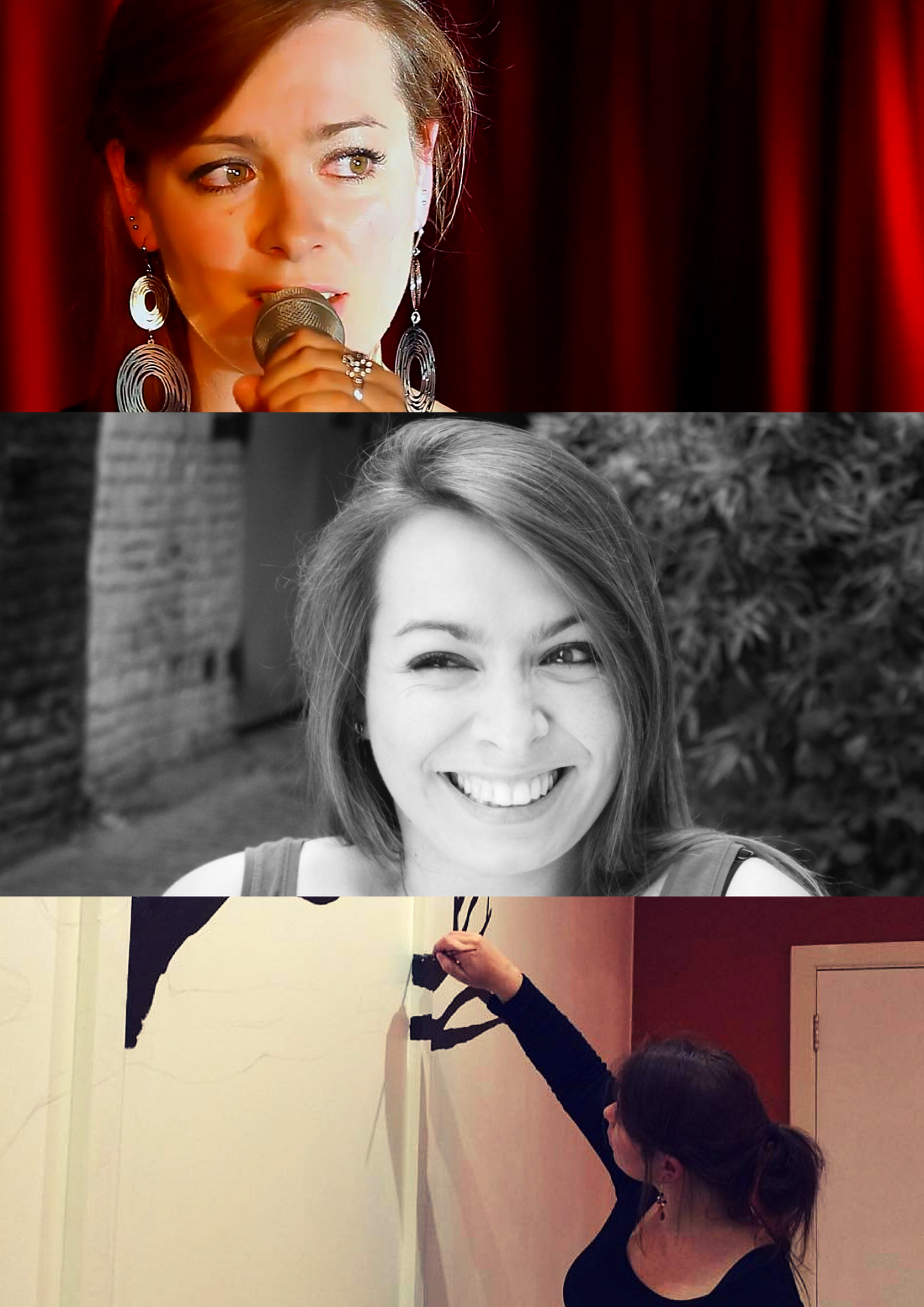 Stephanie is performer, composer, lyricist, artist, choir leader and vocal coach. She began her life as a musician at the age of seven and began writing music in her early teens. It wasn't until her degree in BA English and Music at the University of Southampton where her love for musicals really flourished.
Stephanie wrote her first musical 'Lillia' for her final dissertation and the University society, Showstoppers chose to take it to the Fringe in 2011. From the moment the music and words came to life on stage she knew that writing musicals was going to be a life-long love. It wasn't until 'Lillia' was nominated for 'Best New Musical' and 'Best Music' in the MTM Awards at the Fringe that she decided to pursue it as a career.

She has now written six musicals (including the work with Amies & Clements) and is working on two new pieces as well.
When she is not writing she is a private singing coach in Southampton, she runs two community choirs, works in Higher Education and is a member of the Nuffield Southampton Theatres box office team.
She has also run music workshops in schools, including Forest Forge Theatre's 'Connection' project which involved going into primary and senior schools to encourage them to share their thoughts on water, and to get them to create the story behind a folk-song. The songs were then performed as a curtain raiser to Forest Forge's production of Upbeat! in 2016.

When she is not doing something musical, she enjoys gardening, painting, skiing, walking up mountains, hosting dinner parties and baking yummy cakes.