Cabarets and Events

SIGNAL 3 @ The Hospital Club
This is a concert series at the Hospital Club curated by Adam Lenson presenting new British music theatre writing. For those who love musicals, and those who think they don't.

For the 3rd SIGNAL Amies & Clements presented a world premiere of a brand new song they wrote for Obella - These 'Ole Shoes. This was performed by Matthew Jones and Rebecca Bailey.
Watch a video of the performance below!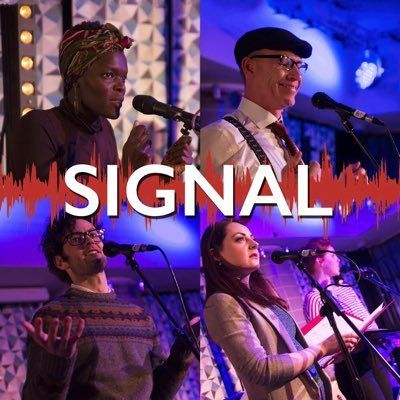 Composure: A New Musical Writers Night
In association with the Arts Theatre, Baxter & Batten Productions.

3 songs from Amies & Clements were performed at the Arts Theatre during this event. 18th April 2018.

This cabaret was our official launch in London where we had some spectacular West End performers singing our original songs on the Battersea Barge.
The videos from the event can be found on our 'Sights and Sounds' page!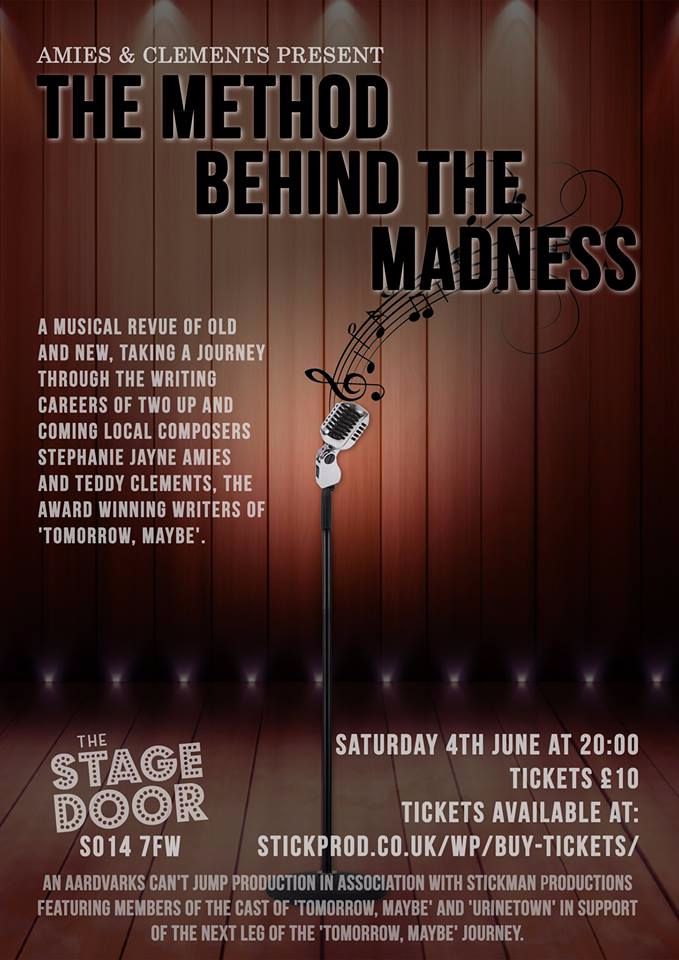 We hosted a night of our music and our inspirations at The Stage Door in Southampton to raise money for our production of 'Tomorrow, Maybe' at Edinburgh Festival Fringe 2016.

It was a fantastic night featuring Southampton's most talented performers. 4th June 2016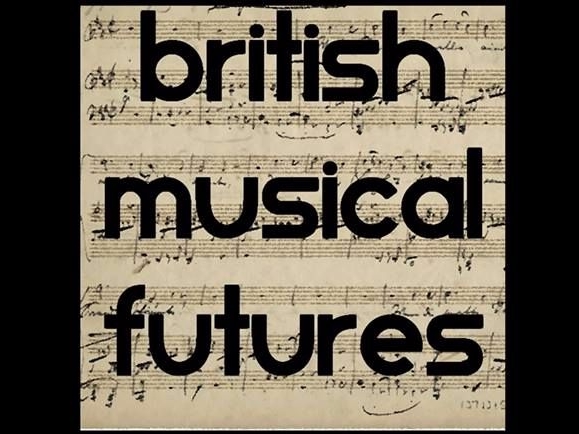 We were very lucky to have our music selected to feature in 'British Musical Futures: a Night of New-Writing Hosted by Stiles & Drewe' at the St. James Theatre in London.
19th April 2015