Cabarets and Events
Cabarets and Events
Our work is often performed at new musical cabaret events and we are regular performers and associate writers with Adam Lenson Productions at SIGNAL.
The Barn Presents: The Music of Amies & Clements
In June 2020, during the lockdown of COVID-19, 9 of our songs were performed virtually on YouTube through the Barn Theatre in Cirencester. All of these songs were performed in isolation.
This was the fourth in a series of concerts held by The Barn during this period. The concert was hosted by producer Jamie Chapman Dixon.
You can watch the full concert below.
SIGNAL - Adam Lenson Productions
Founded in 2017, SIGNAL is a quarterly concert series, run in association with h Club London in Covent Garden. It gives writers the opportunity to present new material in a safe but special environment. The evening is backed by a four piece house band and every performance is recorded and archived for future viewing. As well as a concert, SIGNAL also functions as a musical theatre literary and development department. The writers selected to take part are picked because of their recognised skill and commitment for the medium and because of previous demonstration of making high quality and original new work.
To date we have performed live 3 times at SIGNAL and once at SIGNAL Online. Our latest song, which was performed online was from a brand new musical and was a first for having a live quartet playing across the internet from multiple locations.


Composure: A New Musical Writers Night
In association with the Arts Theatre, Baxter & Batten Productions.

3 songs from Amies & Clements were performed at the Arts Theatre during this event. 18th April 2018.

This cabaret was our official launch in London where we had some spectacular West End performers singing our original songs on the Battersea Barge.
The videos from the event can be found on our 'Sights and Sounds' page!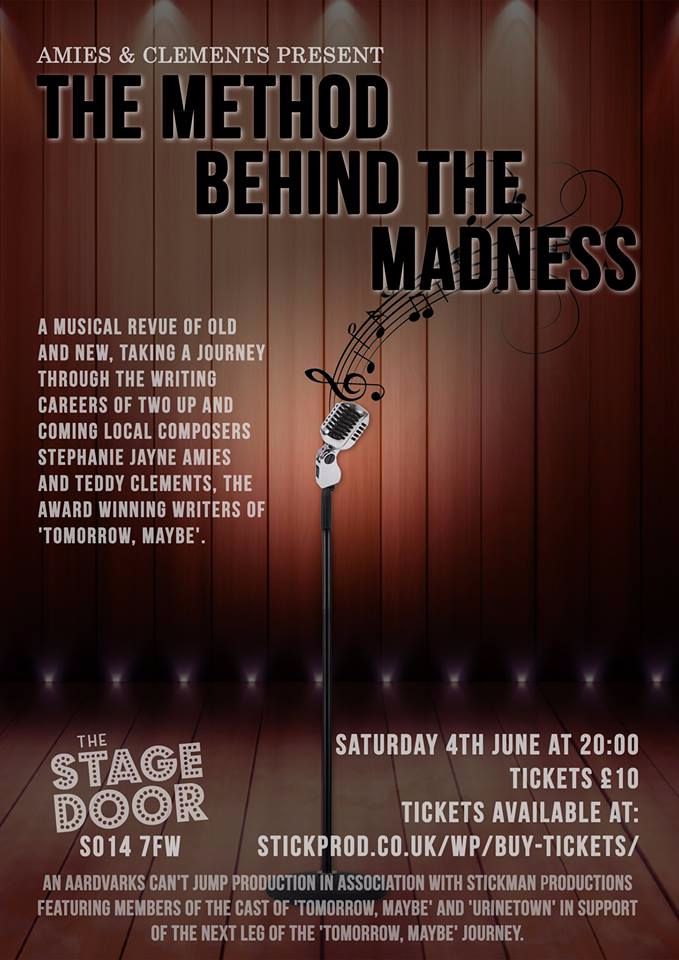 We hosted a night of our music and our inspirations at The Stage Door in Southampton to raise money for our production of 'Tomorrow, Maybe' at Edinburgh Festival Fringe 2016.

It was a fantastic night featuring Southampton's most talented performers. 4th June 2016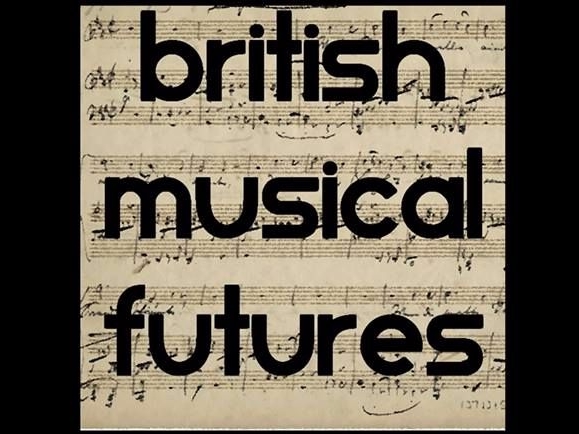 We were very lucky to have our music selected to feature in 'British Musical Futures: a Night of New-Writing Hosted by Stiles & Drewe' at the St. James Theatre in London.
19th April 2015